PHUKET SIAM TIMBER
Your Furniture Materials Solution
Latest News
Part for cage
Small parts for the bird cage are ready for you : )
New Invention
Realise how easy to extinguish fire with Elide Ball, product's already in Stock !!!!
New Products !!!
Jointed Teak board and Jointed Rubber Teak board for stairs tables etc.
Call: +66 76-215258
Fax: +66 76-215173
support@phuketsiamtimber.com
Credit Card Welcome
At shops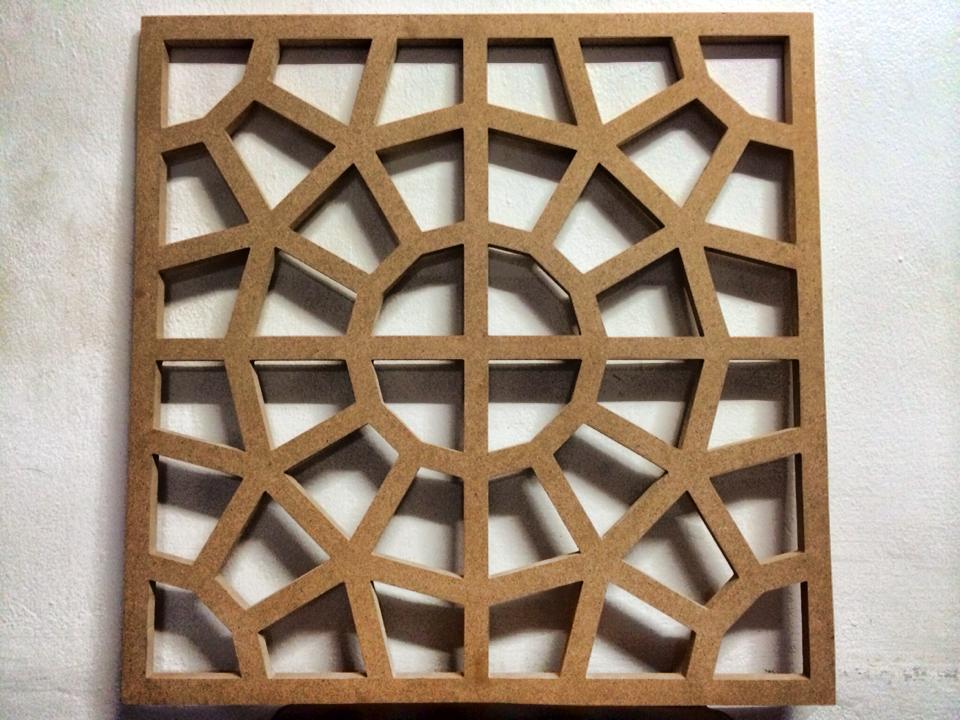 Carving on plywood MDF or metal sheet is available now !!!!, for more information give us a call or click to see more patterns.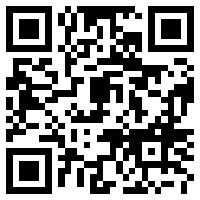 Furniture & Floor, Teak board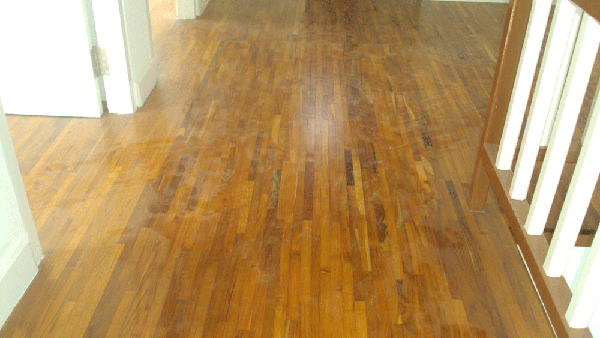 See more sample of furniture build from Teak board
Mahachai shellac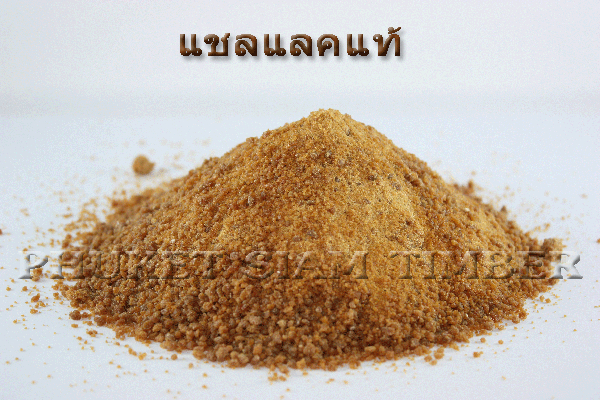 Truly shellac, Mahachai.
Bendy Plywood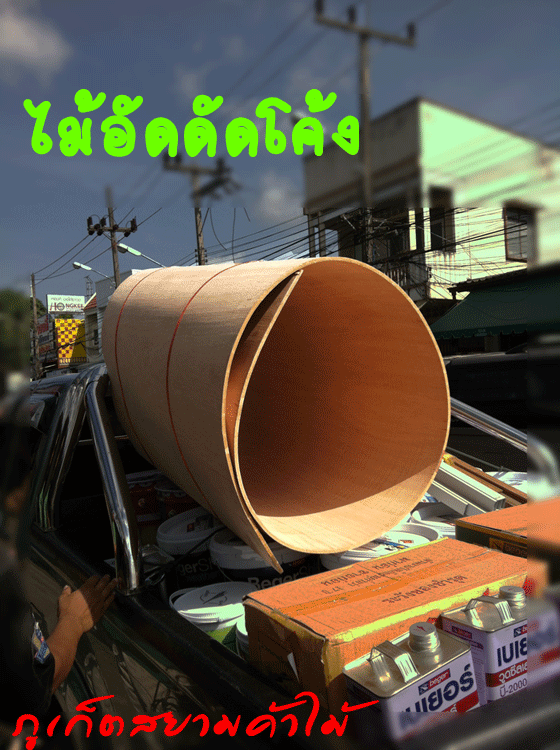 Bendy plywood, plywood that can be bent as you want. Standard size 1220mm x 2440mm with 3mm, 6mm, 10mm thick available.
NewProducts
Teak Board
Jointed Teak board
16mm x 3ft x 6ft, 16mm x 4ft x 8ft

Cog
wooden cog, currently available in wood and plastic

Pine wood
Pine wood from Canada 1x2in 2.5M long, dry, straight and light

Recommended !!
Bora-Care
Supreme Quality wood preservative
for wood lovers size 1 gallon(3.78 liters)
detail
Waterborne
Industrial lacquer
(waterborne) no need of thinner, Better for your health
size 3.5 liters
Bendy-Plywood
Bendy plywood
Make your jobs easier available 3 sizes
3mm, 6mm, 10mm
Cork Sheet
Cork Sheet
Good for your decorating various usages.
2 sizes available